Unitrack LED track light family, a versatile lighting tool with various customization ability, tailored to suit your lighting demands in anywhere.

Katalog Download: UNITRACK PDF
| | |
| --- | --- |
| Customize your Color | Customize your texture |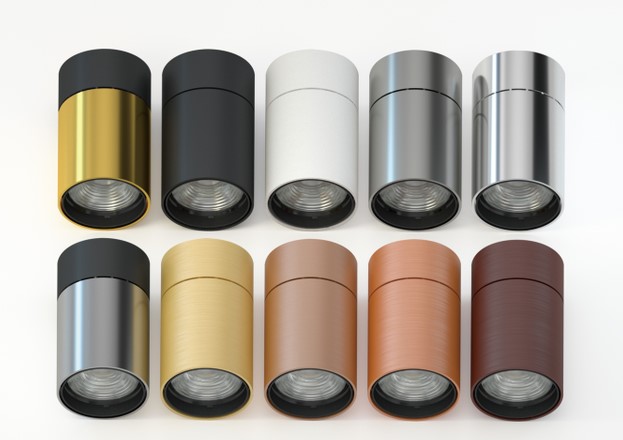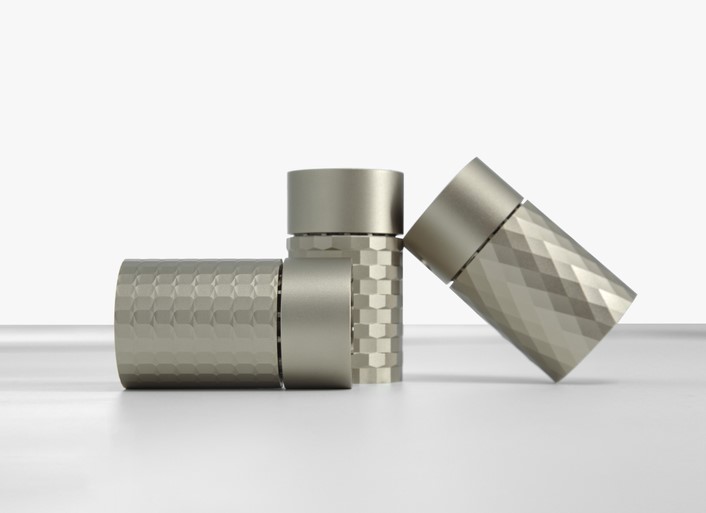 | | |
| --- | --- |
| Customize your size | Customize your ceiling |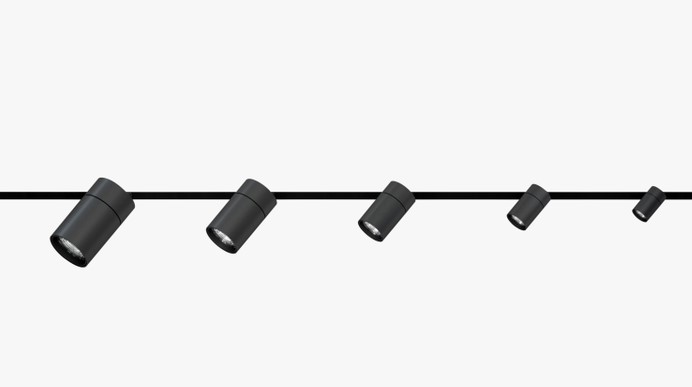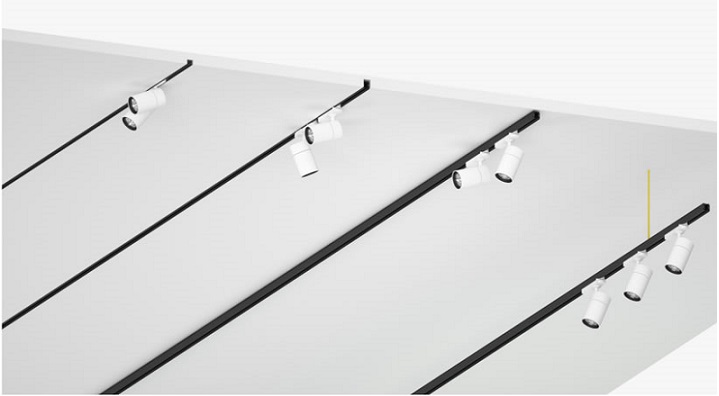 Altrack Lighting Accessories
1.COB

2.Lens holder

3.Zoom holder

4.Soft beam lens

5.High intensity lens

6.Zoomable lens

7.Oval diffuser

8.Soft diffuser

9.Honeycomb

10.Snoot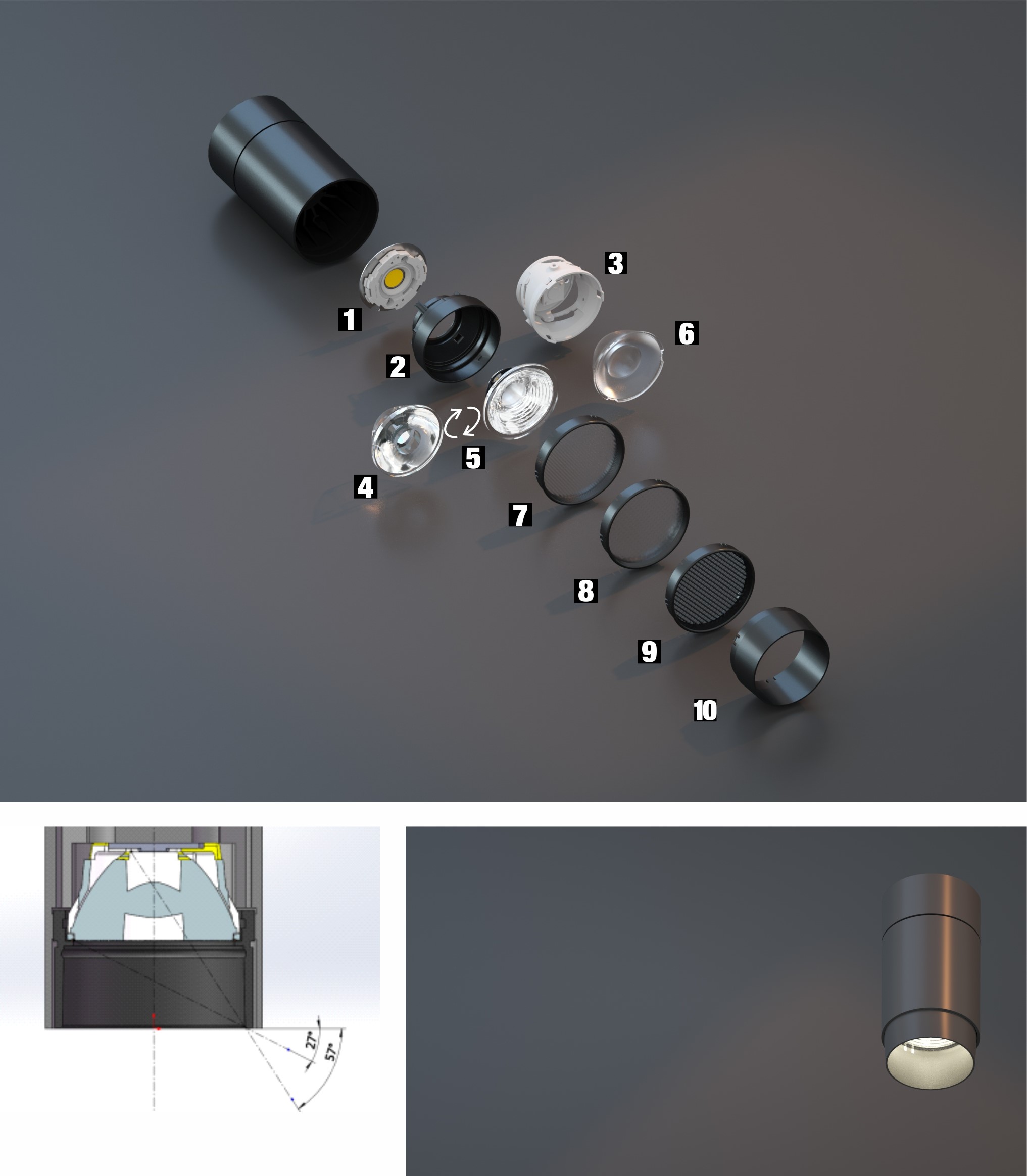 Solder free LED holder and interchangeable lens, twist & lock, tool free.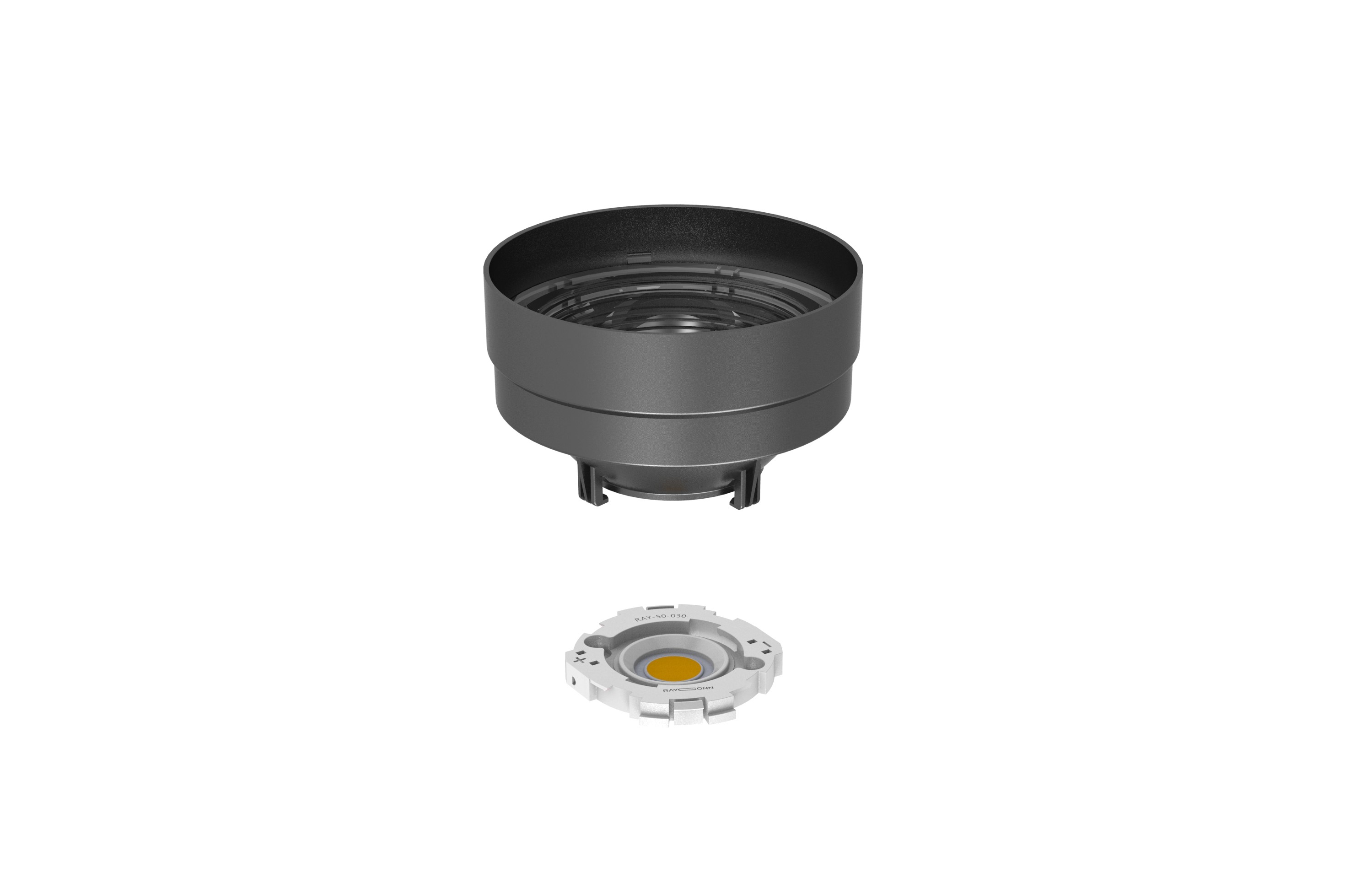 Different beam angles and beam shapes for almost all lighting demands, including Spot, oval, square, wall washer, double asymmetric, projector etc.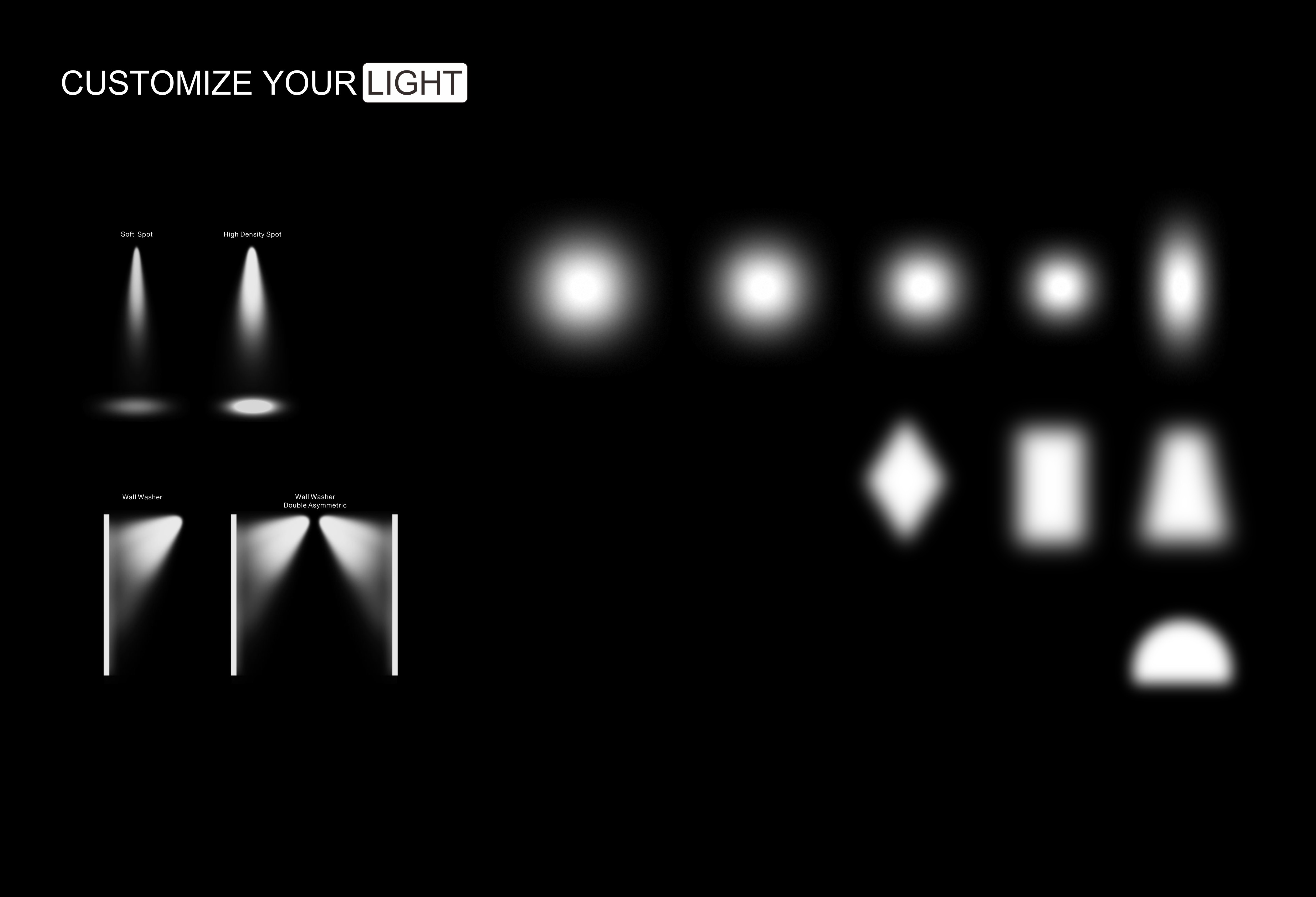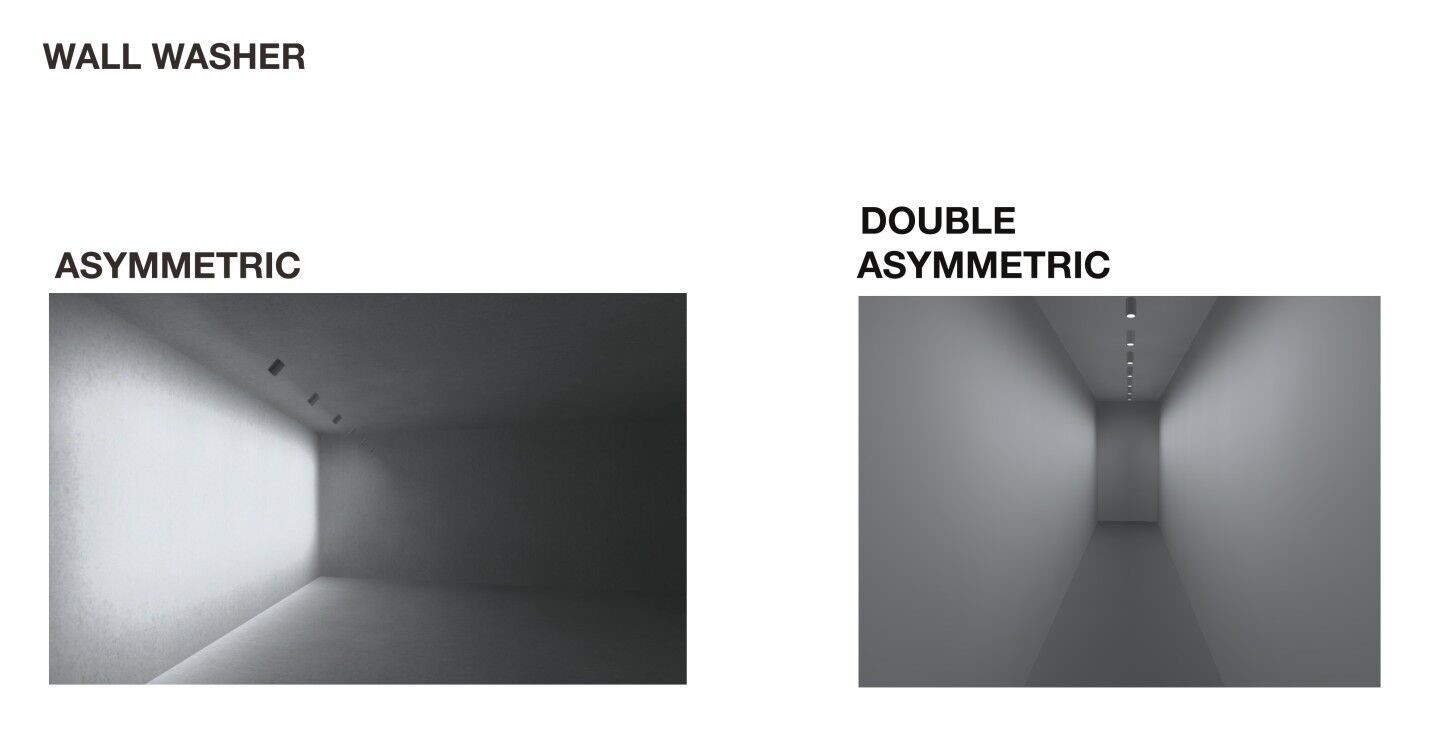 Play with your light
Light sets atmosphere in different life scenarios whenever in shopping, work, listening to music,watching TV, receiving a visitor, with family or even when tasting whiskey, adjust the brightness or tune the color of different lights may bring you different motions and feelings in need. Play with our smart UNITRACK lighting system to achieve whatever atmosphere you desire in daily life. You can easily do this by using either your smart phone or a remote controller by simply pressing the button. CASAMBI, DALI,Phase-cut, Knob Dimming are all included in this smart lighting system.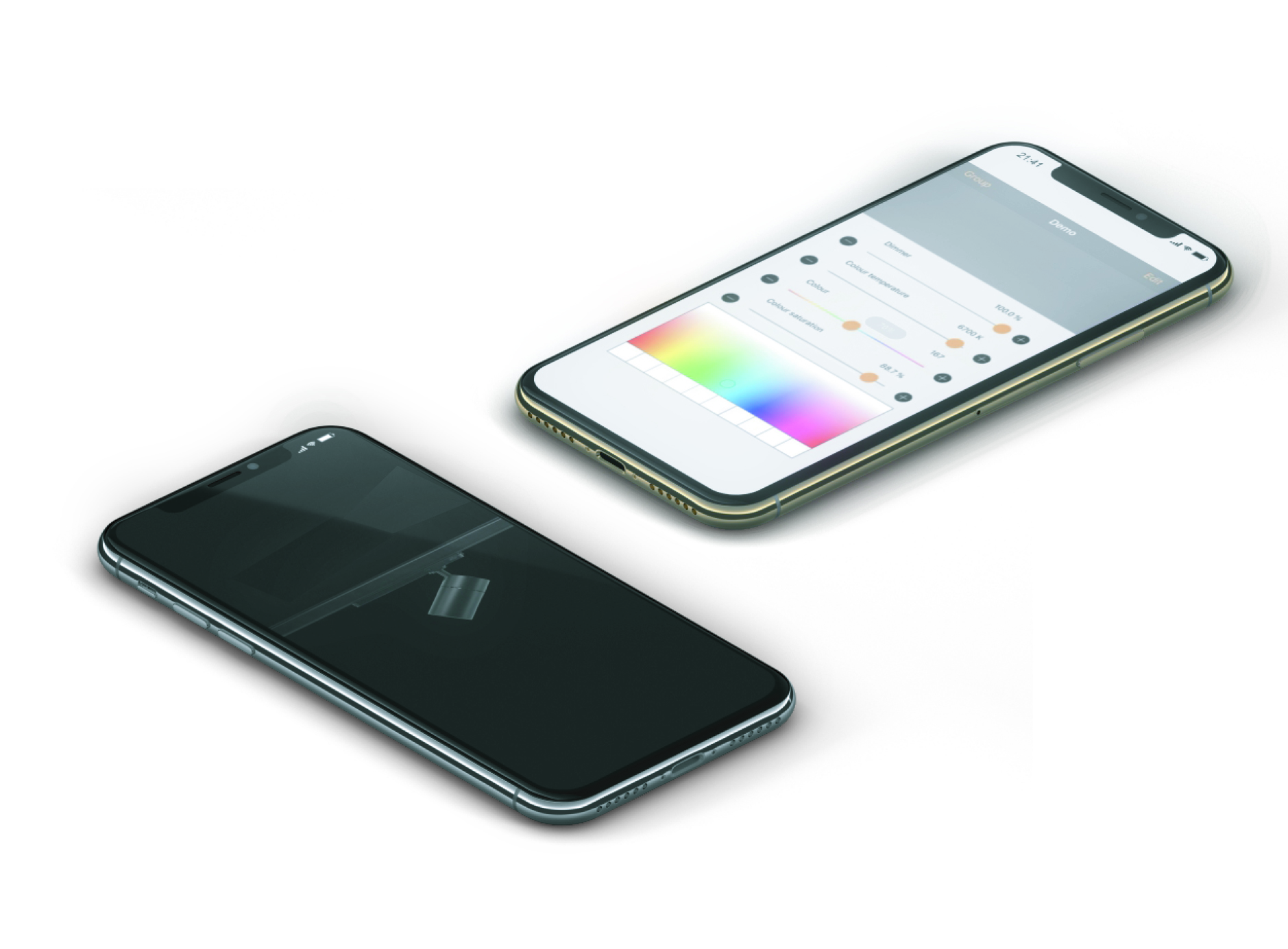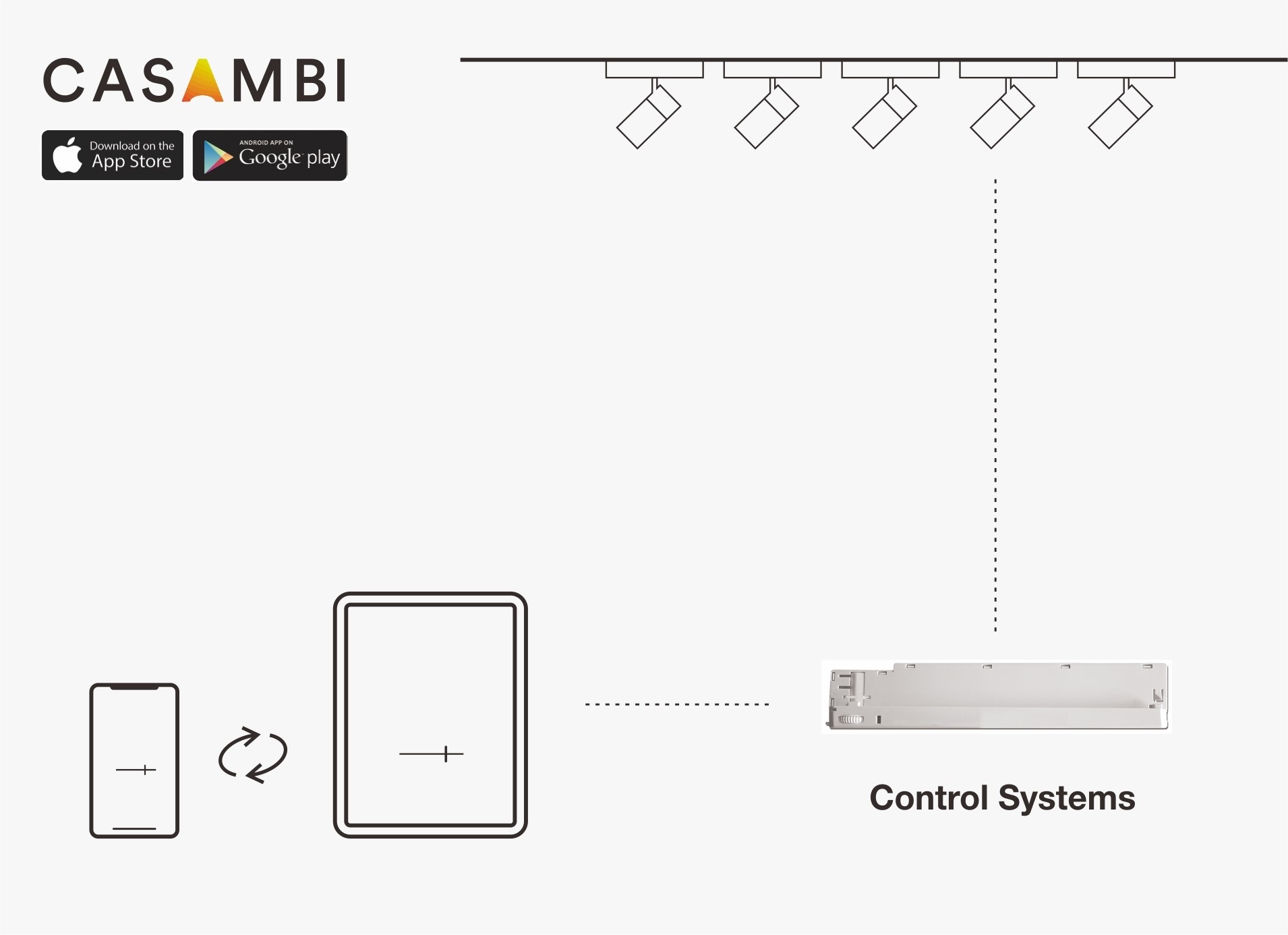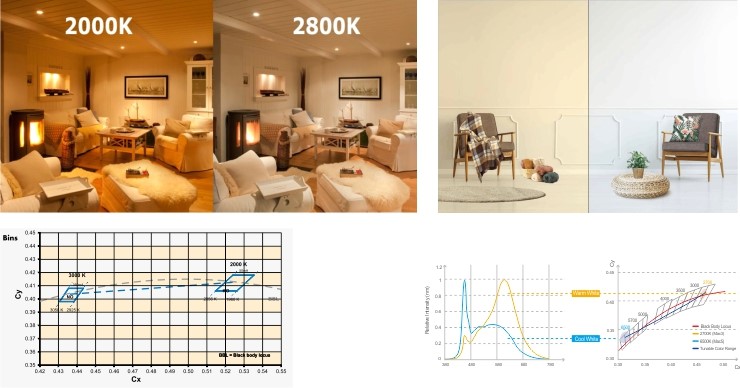 All these above integrated in one system, a powerful and dynamic lighting tool for architects and designers.
Für Preisanfrage nehmen Sie bitte mit uns Kontakt auf. Wir unterbreiten Ihnen gerne ein Angebot.
E-Mail: info@spatalux.ch oder telefonisch unter T. 044 586 98 90.
Katalog Download: UNITRACK PDF
Diesen Artikel haben wir am Friday, 13. November 2020 in unseren Katalog aufgenommen.